The physical and psychological effects of hearing loss can be profound – however, advocacy initiatives such as World Hearing Day bring attention to the issue.
The World Health Organisation (WHO) is continuously raising awareness as well as promoting ear health and hearing care via events such as World Hearing Day, which is held annually on March 3. The first such initiative, formerly known as International Ear Care Day, was held in 2007. To this day, it continues to bring attention to important issues relating to ear health, including noise-induced hearing loss, hearing health through ear care and the social and economic price of unaddressed hearing loss.
The future of ear care
The theme for 2018 is 'Hear the Future', and the initiative will draw attention to the projected increase in future cases of hearing loss around the world, many of which are preventable.
World Hearing Day 2018 aims to address:
The increasing prevalence of hearing loss cases around the world
The importance of public health strategies and preventative actions to decrease these cases
The need to ensure smooth and affordable access to rehabilitation and ear health services globally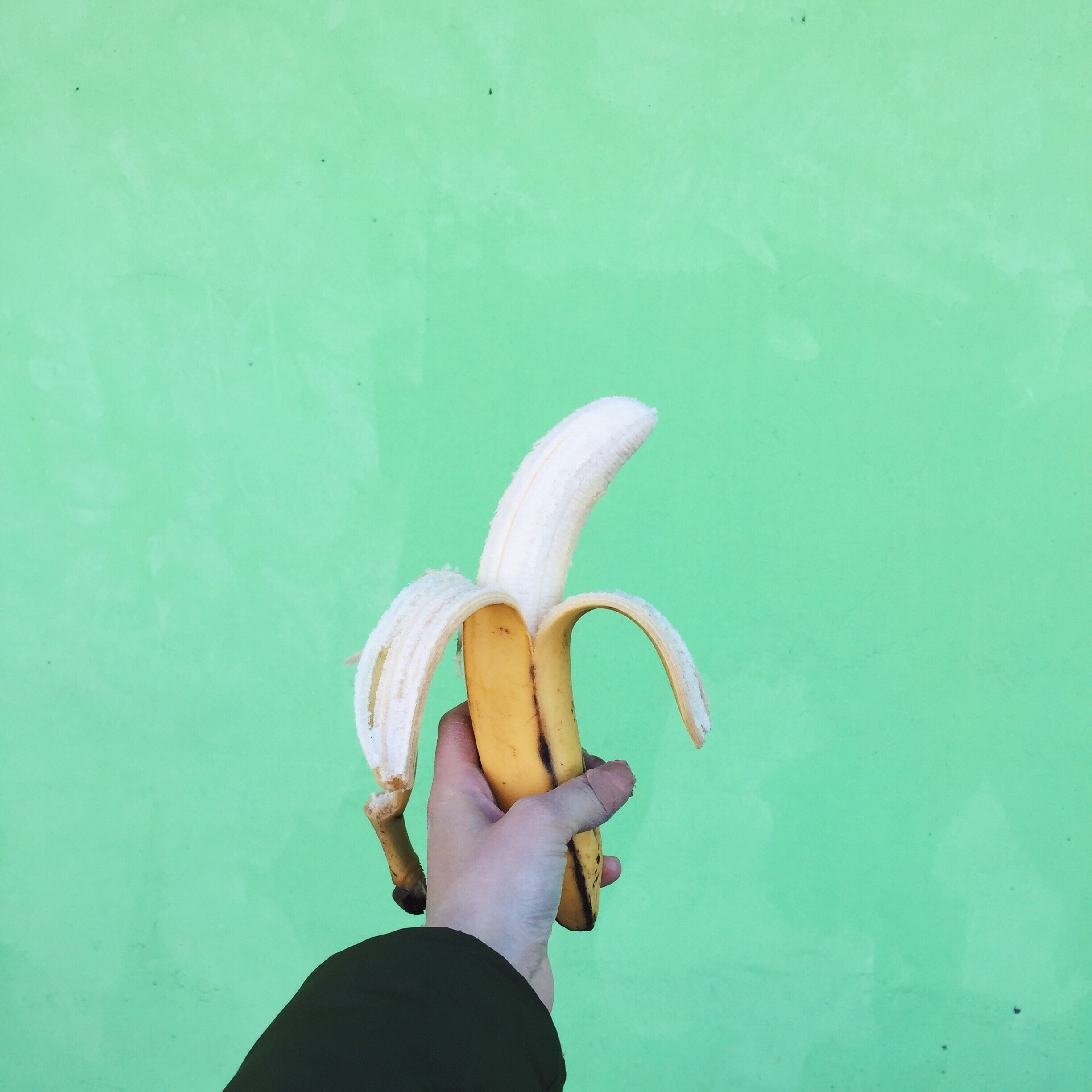 Go bananas for your Hearing!
With their high levels of potassium, bananas can be used as a natural way to protect against age-related ear issues. Increased levels of potassium have been found to contribute to improving the fluid balance of minerals in the endolymph, a type of watery fluid within the inner ear. This year, AudioClinic will launch our 'Go Bananas' events in conjunction with World Hearing Day. As part of our drive, staff members will be handing out bananas to passers-by, and we'll also be offering hearing screens at no cost to people over 60 from February 26. So don't be shy, stop by and have a chat with a hearing health expert to test your ears at 60 years!
Click here to arrange a hearing check at no cost*, or contact one of our clinics today on 1800 940 984.